We Are Here to Serve
As the largest full-service restaurant company in America, being of service is at the heart of our business. So what does being of service mean to us?
It means having a passion for delighting more than one million guests each day. It also means investing in our team members and giving them opportunities to build meaningful careers with our company. Further, it means making a difference in the communities we serve by tackling issues that we are best equipped to help address. And, while the Darden name may not be familiar to all, the collective power of our portfolio of eight iconic brands enables us to make a meaningful impact across these areas.
Today, companies are expected to do even more. And we embrace this expectation. But it is not easy given the range of issues that our country, and the world, continue to face, including an unthinkable global health crisis, racism and social injustice, income inequality and a host of environmental issues driven by the effects of climate change.
While a single company cannot completely change the broad forces at play, we recognize and understand the impact that a company our size can, and must, make. Not only is it the right thing to do for future generations, it also benefits our business today. Our work around Environmental, Social and Governance (ESG) issues strengthens our relationship with our team members, guest loyalty, the communities where we operate and the resiliency of our supply chain — all of which help ensure long-term value creation for our shareholders.
Our journey is a marathon, not a sprint. And, though we may not move at the pace that all of our stakeholders would like, we will always favor progress over perfection.
Our business is built on an unwavering commitment to being of service to others. We invite you to learn more about how we serve…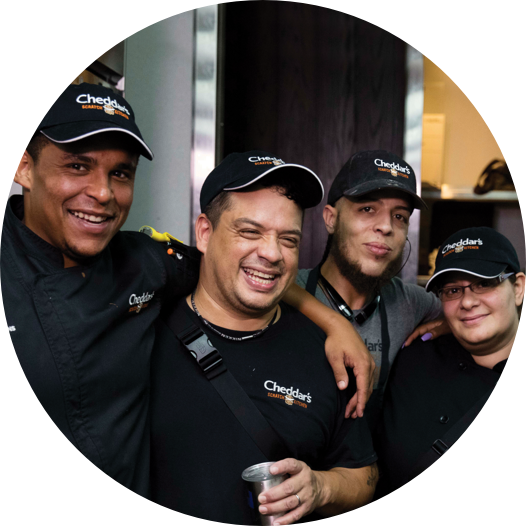 Our Team Members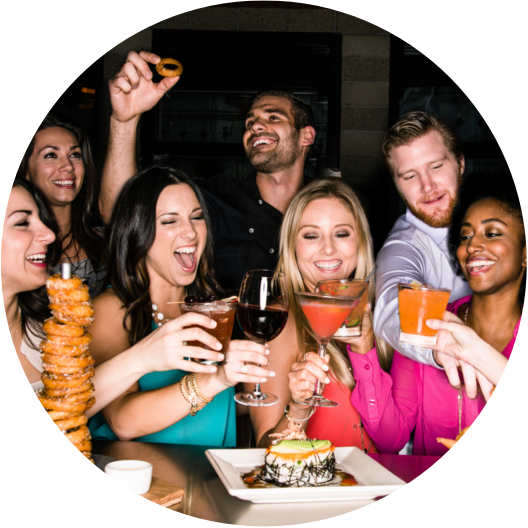 Our Guests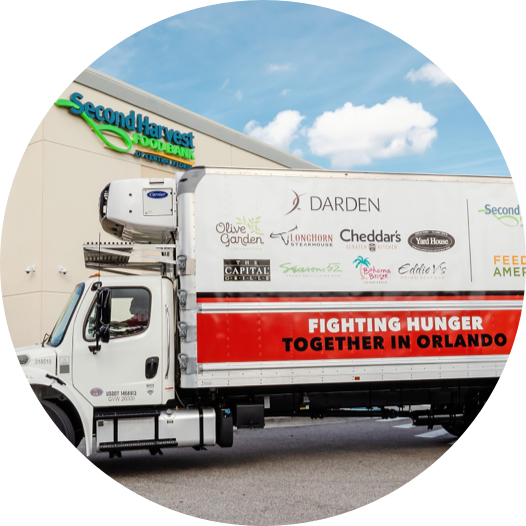 Our Communities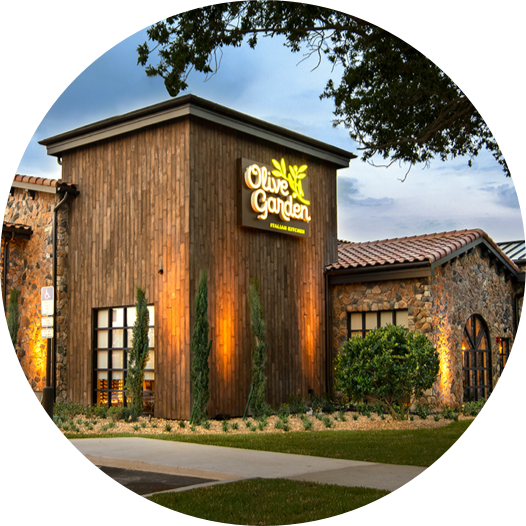 Our Shareholders