Discover Darden
Our state-of-the-art Restaurant Support Center (RSC) in beautiful Orlando is home to team members working across a variety of functions to ensure our restaurants have everything they need to serve our guests and team members. With eight unique restaurant brands and multiple supporting business functions, the opportunities to learn and grow are endless.
Whether you're supporting a single brand or our portfolio of brands, you'll find the work challenging, our results-oriented culture energizing and our passion for serving others contagious.
The teams working at the Support Center include Culinary, Human Resources, Information Technology, Supply Chain, Marketing, Public Affairs & Communications, Finance, Real Estate & Development, Legal, Business Intelligence and more.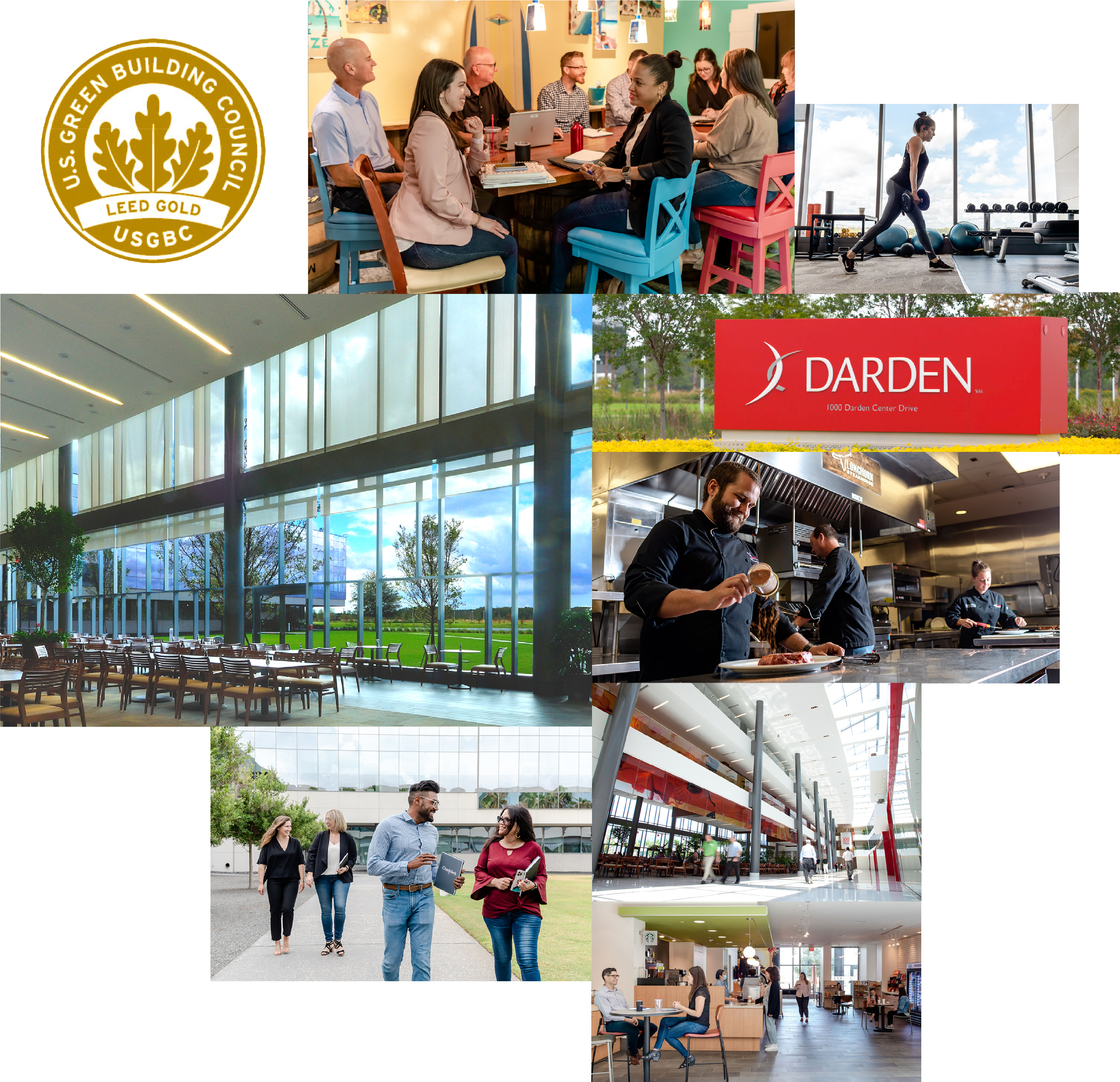 Our Five Winning Behaviors
Every team member matters and owns a stake in our success. To thrive at Darden, you must have a desire to win, a passion to serve, and the ability to build relationships along the way.
Benefits
Annual Bonus
Our annual incentive plan allows you to share in Darden's success.
401(k) Savings
You may contribute up to 75% of your pay on a before- or after-tax basis.
Stock Purchase Plan
After a year of service, you may purchase Darden stock at a 15% discount.
Paid Vacation & Flex Time
Time off is important. We offer traditional vacation days and additional Flex Time to use as you need.
Tuition Reimbursement
Get reimbursed for education expenses related to your position or to prepare for advancement.
Nine Paid Holidays A Year
Our Support Center closes in observance of major holidays.
Casual Dress Every Day
Our casual dress code is one more reason our Support Center is a comfortable place to work.
Dining Discount
Enjoy a 35% discount at all of our restaurants.
RSC Amenities
Take advantage of our onsite Café, Fitness Center, Wellness Center, Credit Union and Dry Cleaner.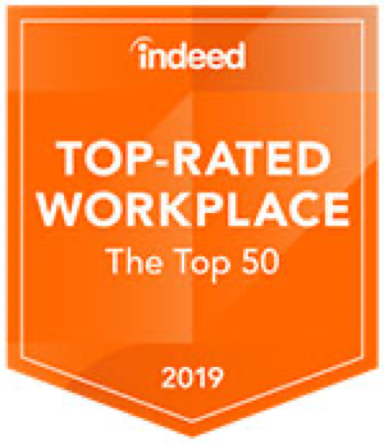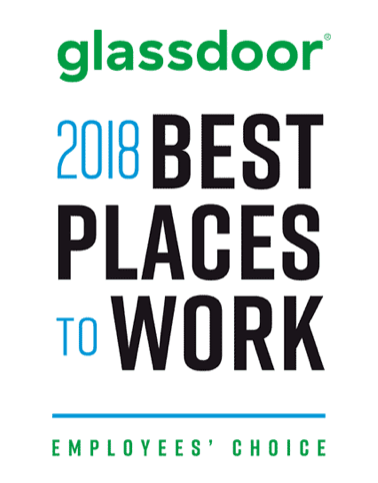 Equal Employment Opportunity Employer
All employment decisions are based on merit, qualifications and abilities. We do not discriminate in our employment opportunities on the basis of race, color, religion, sex, national origin, age, disability, marital status, veteran status, citizenship, sexual orientation, gender identity or expression, or any other characteristic protected by the law.